Set of 3 Mixed Cactus Plants in 5.5cm Pots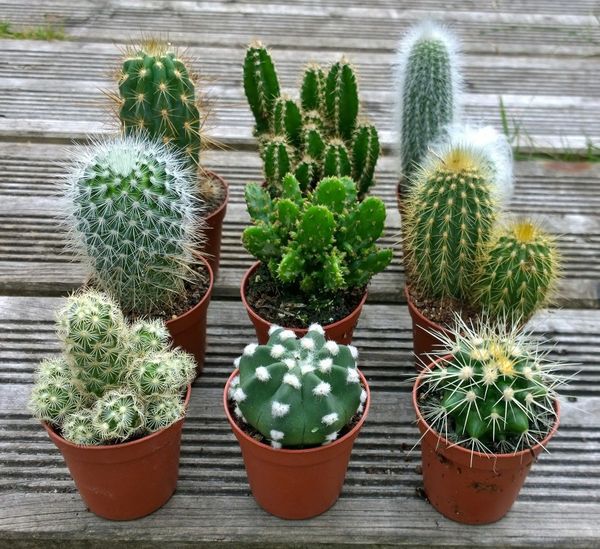 Looking for the perfect little, cute cactus plants to add to your collection or to give away as gifts?? Look no further! This set of 3, 5.5cm assorted cactus plants are specially hand-picked and make a great addition to any home.
These pictures are examples of collections that you may receive, however, I have over 40 types of cactus available that I rotate based on a number of factors, quality being # 1, so your collection may vary from the pictures above.